Get Amazing
off-season deals
We run our tours daily, rain or shine, all year round. Your reservations can be from one person for a specific tour, for more than twelve you receive a discounted customer offer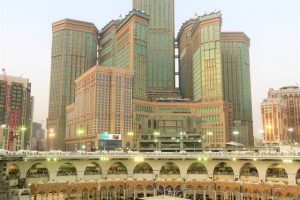 Saudi Arabia
Hajj is an annual Islamic pilgrimage to Makkah (Mecca) undertaken each year by around three million Muslims from inside Saudi Arabia and around the world.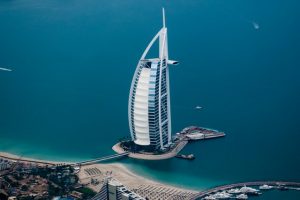 Dubai
Dubai is one of the world's leading tourism destinations and tourism in Dubai is a major source of revenue. The city hosted 14.9 million overnight visitors in 2016. In 2018, Dubai was the fourth most-visited city in the world based on the number of international visitors.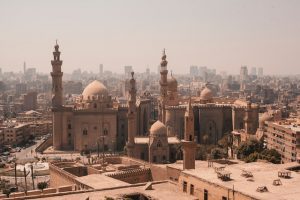 Egypt
Egypt, a country linking northeast Africa with the Middle East, dates to the time of the pharaohs. Millennia-old monuments sit along the fertile Nile River Valley, including Giza's colossal Pyramids and Great Sphinx as well as Luxor's hieroglyph-lined Karnak Temple and Valley of the Kings tombs.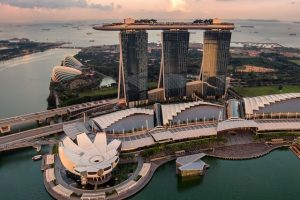 Singapore
Singapore officially the Republic of Singapore, is a sovereign island city-state bordering the Straits of Malacca to the west, the Riau Islands (Indonesia) to the south, and the South China Sea to the east.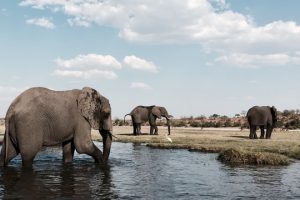 5-Day Botsawana Luxury Safari
Botswana offers services of the best safari on the African continent, the Caribbean of epic wild life in the okavango delta, moremi game reserve and Chobe National Park. With the world's longest network or salt palms in makgadikgadi salt pans and the decent-specialist kalahari, makes for endless botswana safari packages.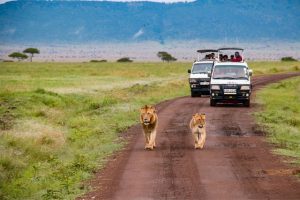 4 Day Kenyan Safari
Kenya is a country in East Africa with coastline on the Indian Ocean. It encompasses savannah, lakelands, the dramatic Great Rift Valley and mountain highlands. It's also home to wildlife like lions, elephants and rhinos.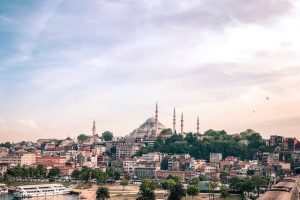 Istanbul
Istanbul is a major city in Turkey that straddles Europe and Asia across the Bosphorus Strait. Its Old City reflects cultural influences of the many empires that once ruled here. In the Sultanahmet district, the open-air, Roman-era Hippodrome was for centuries the site of chariot races, and Egyptian obelisks also remain.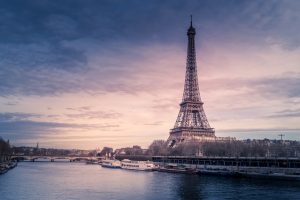 Paris
Paris, capital of France, is one of the most important and influential cities in the world. In terms of tourism, Paris is the second most visited city in Europe after London.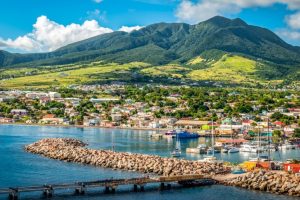 Saint kitts and navis
Saint Kitts and Nevis separated by 3 kilometer, its known for its clouded mountain and beaches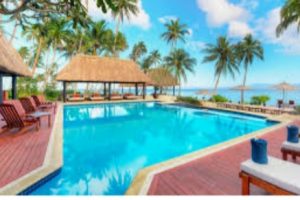 Fiji island
Located in the southwest Pacific. Known for its friendly people and heavenly tropical islands. This island has a resorts that cater too different tastes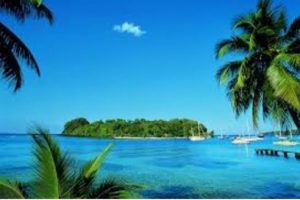 Dominica
A visa free located between Martinique and Guadeloupe. Dominica is a beautiful mountainous Caribbean island with beautiful lakes, hot spring, waterfalls, volcanoes and offers excellent diving, a holiday destination filled with colourful timber houses, and plenty of black sand beaches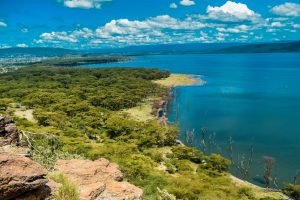 Let's go to barnados
Dover beach in st.lawrence. A leading tourist vacation in the Caribbean with sky blue waters. Its capital city, Bridgetown, consists of one third of its population.
" I had great time with Daso travel & Tours! Cozy trip and best travel service so far! "
" I had great time with Daso travel & Tours! Cozy trip and best travel service so far! "
" I had great time with Daso travel & Tours! Cozy trip and best travel service so far! "
Suite C11, No. 2, Michika Street,
Falsamas Plaza, by Assemblies of God Church,
off Ahmadu Bello Way, Area II, Garki Abuja.
Phone: +234-8060705265
Email: info@dasotravels.com
MON-FRI 09:00 – 19:00
SAT-SUN 10:00 – 14:00