Creating trips for a lifetime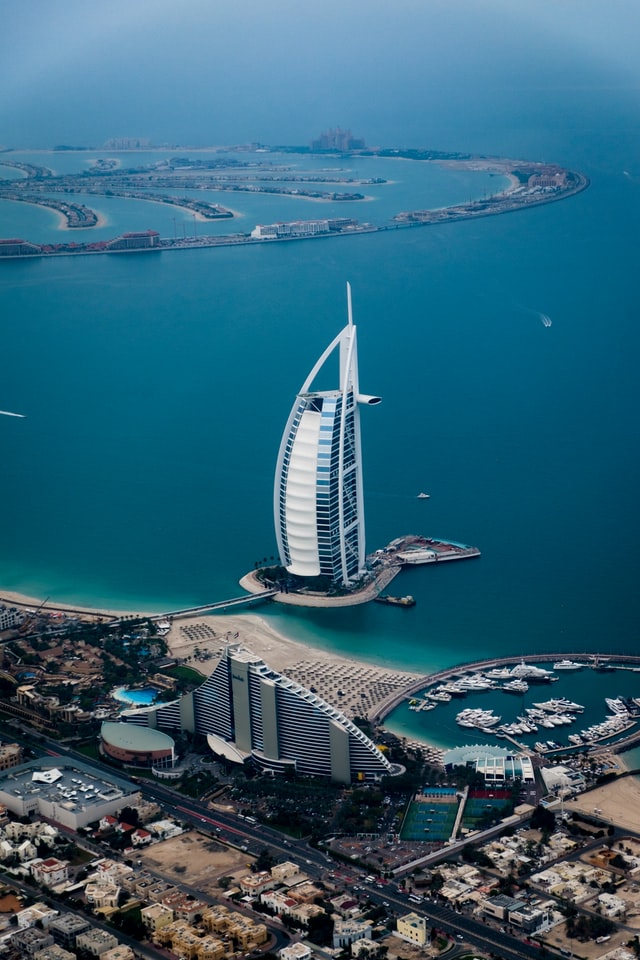 We present our valued customers with an array of quality destination management services exceeding our client's expectation. 
Making travels a memorable moment. We are  renowned as the best travel brand providing memorable experiences.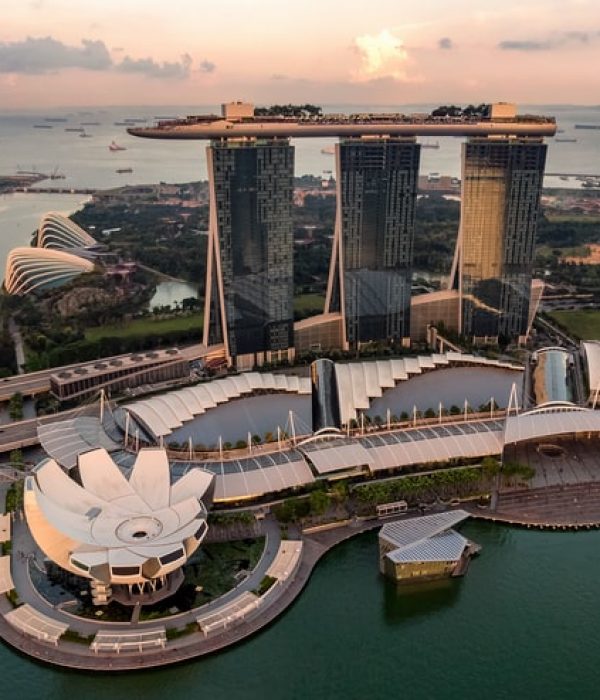 We are committed  to providing a world class, personal, consistent and professional travel management that wows our customers.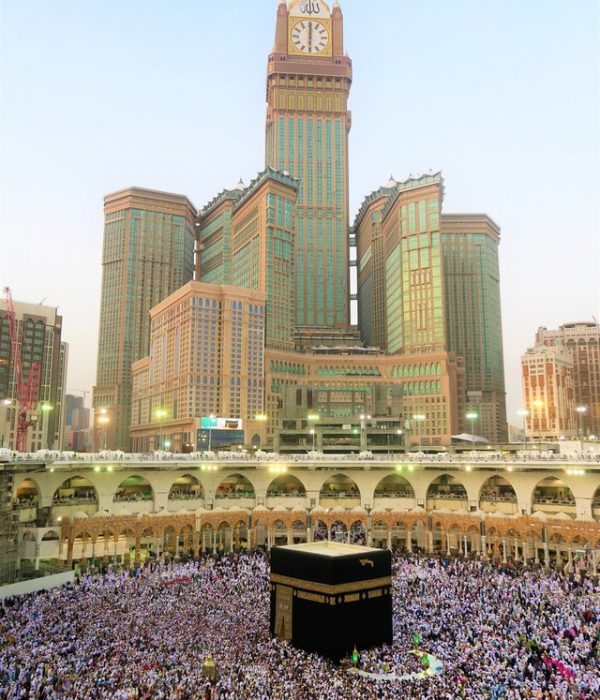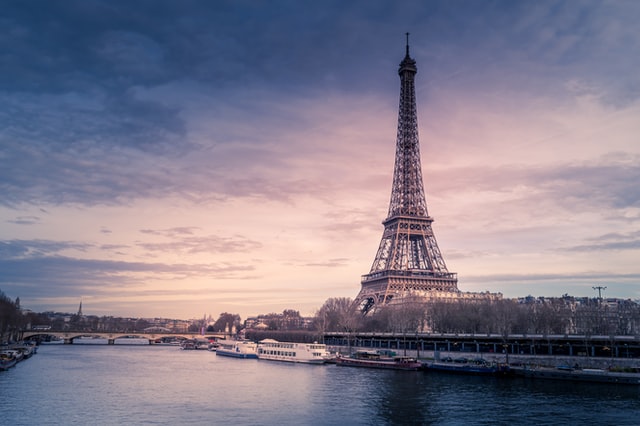 Our guides are carefully selected , constantly evaluated and trained by our experienced executives to ensure our clients highest satisfaction.
Get Amazing
off-season deals
We run our tours daily, rain or shine, all year round. Your reservations can be from one person for a specific tour, for more than twelve you receive a discounted customer offer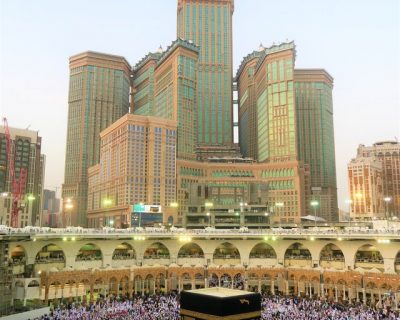 Saudi Arabia
Hajj is an annual Islamic pilgrimage to Makkah (Mecca) undertaken each year by around three million Muslims from inside Saudi Arabia and around the world.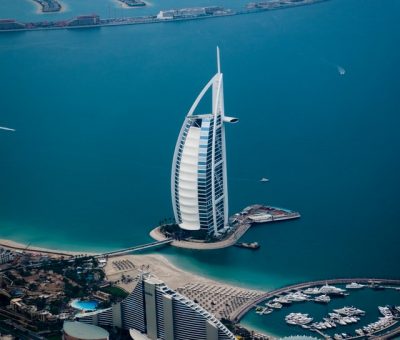 Dubai
Dubai is one of the world's leading tourism destinations and tourism in Dubai is a major source of revenue. The city hosted 14.9 million overnight visitors in 2016. In 2018, Dubai was the fourth most-visited city in the world based on the number of international visitors.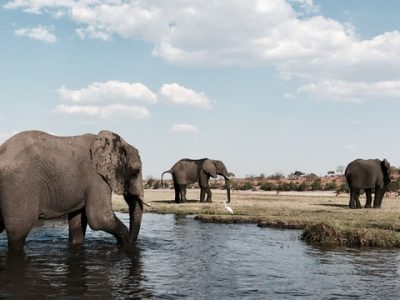 Botswana offers services of the best safari on the African continent, the Caribbean of epic wild life in the okavango delta, moremi game reserve and Chobe National Park. With the world's longest network or salt palms in makgadikgadi salt pans and the decent-specialist kalahari, makes for endless botswana safari packages.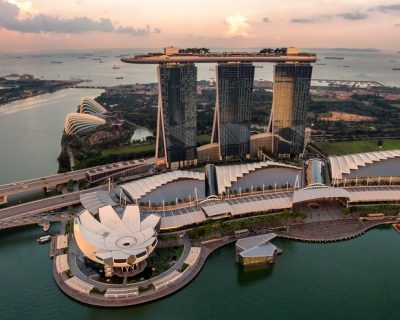 singapore
Singapore officially the Republic of Singapore, is a sovereign island city-state bordering the Straits of Malacca to the west, the Riau Islands (Indonesia) to the south, and the South China Sea to the east.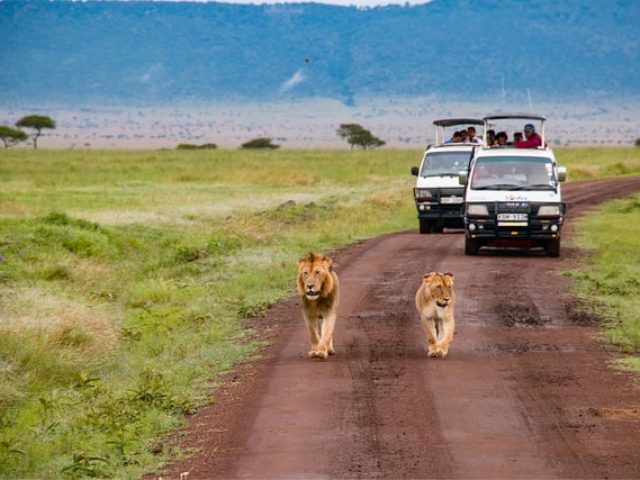 Kenya is a country in East Africa with coastline on the Indian Ocean. It encompasses savannah, lakelands, the dramatic Great Rift Valley and mountain highlands. It's also home to wildlife like lions, elephants and rhinos.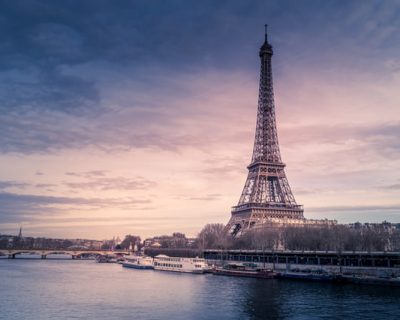 Paris
Paris, capital of France, is one of the most important and influential cities in the world. In terms of tourism, Paris is the second most visited city in Europe after London.
" I had great time with Daso travels & Tours! Cozy trip and best travel service so far! "