Day 1 - Arrival in Nairobi
Our experience welcome guide Staff will be waiting for you at the Jomo Kenyata International Airport to welcome you to kenya and drive you to the Hotels.
You will be treated like a King at the Airport Hotel with an array of spa services and many more. You will spend a night here and on cuisine the next day to explore the beauty of Safari.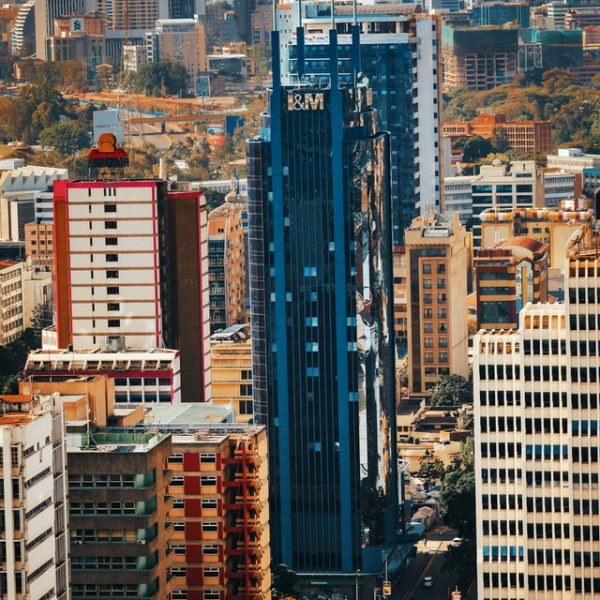 4 Nights Accommodation in a luxury hotel
Resident Tour Guide (English Speaking)
Airport meet and greet & return transfers
Welcome a farewell dinners
Full board (Breakfast, Lunch and Dinner)
Drinking Waters refreshments on tours
International Flight/flights within Kenya
Pre Travel Expense (Visas and Passports)
Drinking Waters refreshments on tours
Nestled in the heart of elephant country, Manyatta Camp is located in the grasslands of Tsavo East National Park, Kenya, just 8 Km off the main highway connecting the capital Nairobi to the coastal town of Mombasa.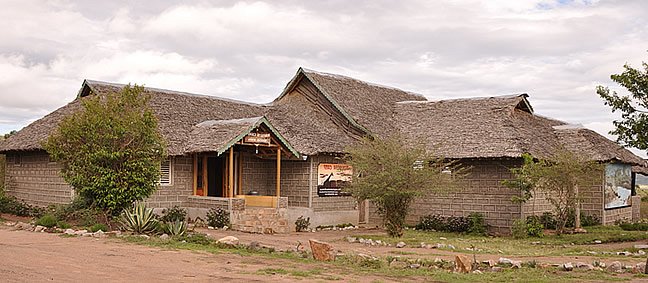 Day 2- Nairobi to Masai-Mara Manyatta Camp
After breakfast, we start our journey to masai mara in our comfortable lyt Vans, a journey of 5-6 hours. We have an option for a flight but you get to explore the true, art of the African Safari Experience by road, the resort has lots of options for meals: vegan, vegetarian etc.
Image of Vans on Safari Journey here.
On the journey by evening is when all every habitat in mara comes out to hunt, seeing as the sun is going down and the parents need food for the Family. Dinner at mara is a romantic affair.
Day 3 - Game drives in the Mara
Morning game drives are peaceful. While there is no much hunting, the herbivores are free to roam albeit cautiously. Elephants are heading to their grazing patches and buffaloes are out grazing, the king of the jungle is waking up while his queens are watching over their overly cute and playful cubs. We also organize a hot air balloon for $500.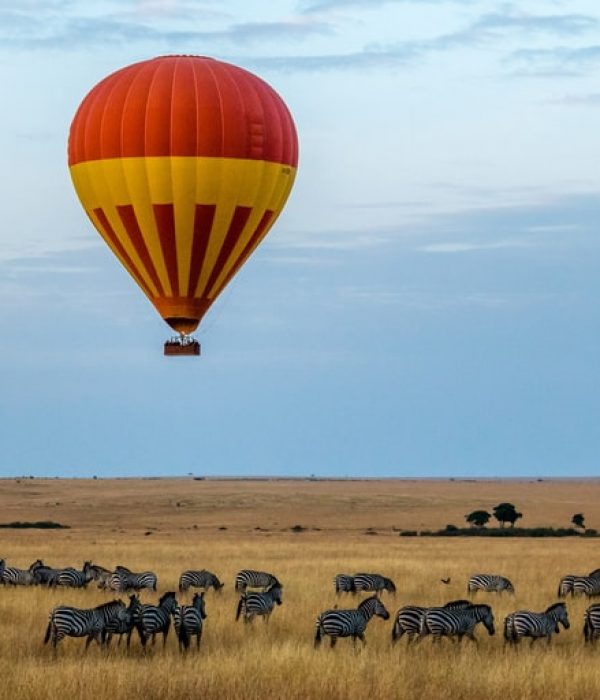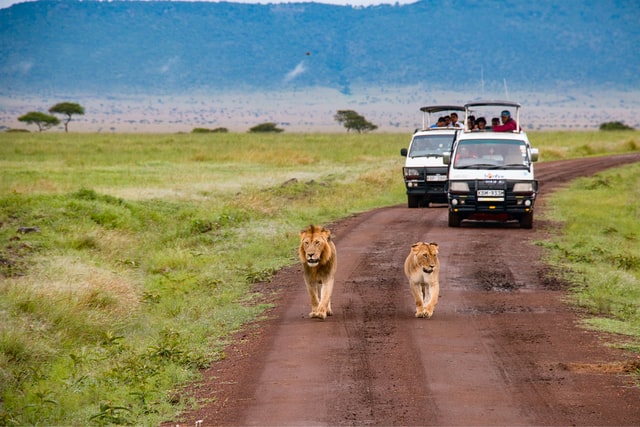 Day 4 - Masai-Mara Safari - Driving to Naivasha
On this last day in naivasha, you can decide for Nature walks, bike rides, or go out to hells gate National Park, where you can get out of your Safari Vehicle and walk amidst avast variety of animals.
It could be surreal Volcanic Gorge, its gigantic volcanic towers, hot spring, geysers or it might just be the way it bonds you with Nature.